Some meetings in our life leave the deepest footprint in one's memory, making one's mind come back to that moment in order to re-think all the things that were heard, to understand the feelings and emotions that have settled in one's soul forever.
Such was my encounter with a wonderful man named Markus Schulz – a meeting I was dreaming of.  And it came true thanks to the assistance of VIRUS Music and  the Union of public organizations of disabled people of Kyiv.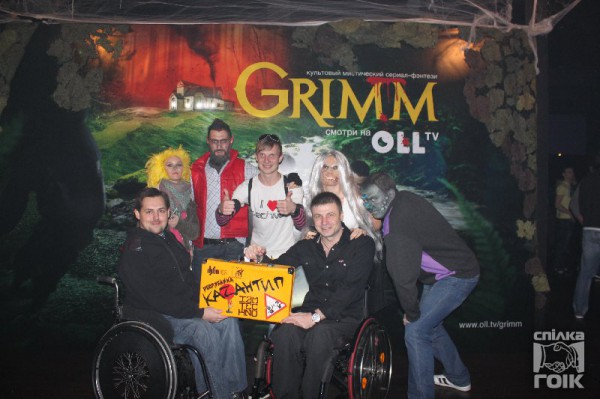 It's an unforgettable experience to stand next to the dressing room, when you and him are only separated by a couple of minutes and a thin door.
In a moment, the door opened… Marcus came out, extended a hand and said with a smile: "Hi, how are you? I'm Marcus, what's your name?" I replied in broken English: "Fine, thanks! I'm very grateful that you made my dream come true! Thank you for giving us your music and filling the hearts of the audience with good emotions…"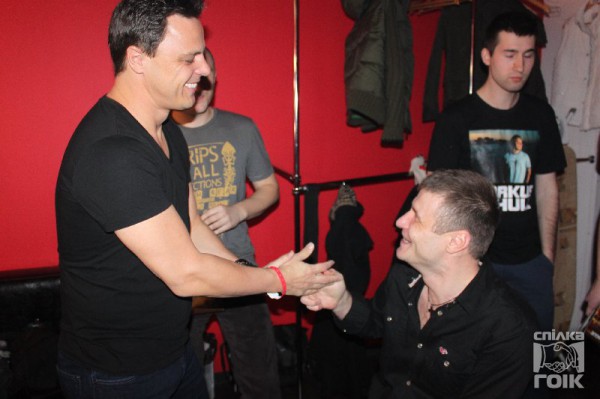 Yesterday I could not imagine that I'd shake a hand of the best trance music DJ.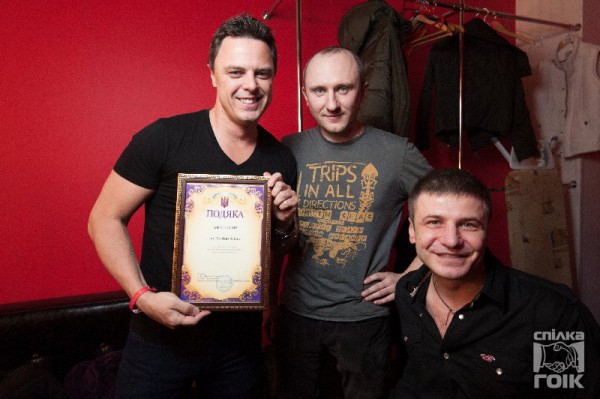 I realize that dreams come true just now. The main point is aspiring to your objective and believing in miracles.
Ruslan Chumak
[nggallery id=91]