Alexander Vorona, the president of the "Kiev Municipal League of Public Organizations of People with Disabilities", has presented a project titled "Promoting the right for accessible environment for people with special needs" at the Kyiv city state administration at a round table on the topic of "barrier-free access to the administrative buildings and places of public use and creating extra parking spaces for the people with disabilities in specified places". A. Vorona has also informed the members of the meeting of the project's first results.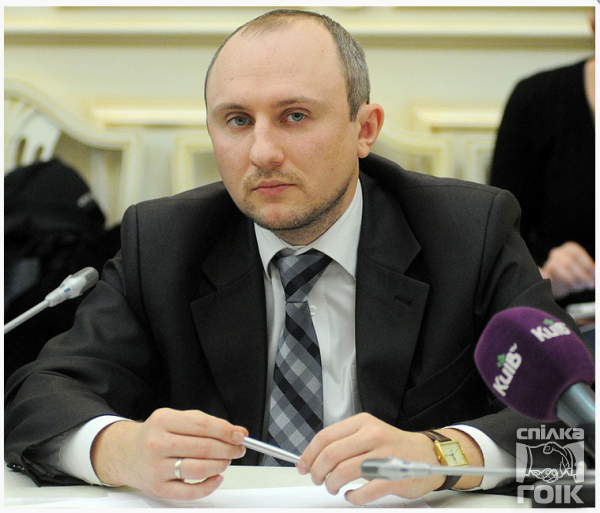 Alexander Vorona
The meeting was attended by representatives of relevant departments, divisions and agencies of the KSCA, district administrations, members of the Public Council under the Kyiv City State Administration, Advisory Board of urban public organizations of disabled Kyiv.
Participants of the roundtable have discussed the adaptation of infrastructure capital to the needs of people with disabilities and the renovation of the City Accessibility to Social Infrastructure Committee.
As a result of the roundtable, there was adopted a resolution that would contribute to the development of barrier-free environment in Kiev and increasing comfort in accommodation for people with disabilities.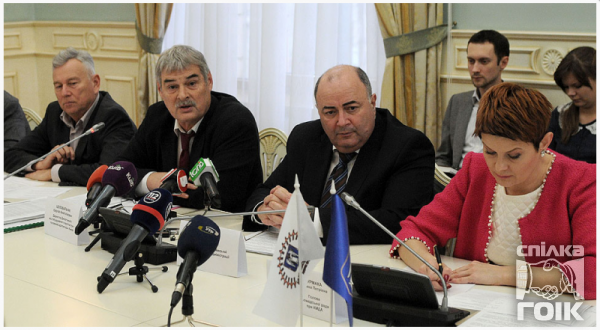 Photo by: http://kievcity.gov.ua/gallery/802.html